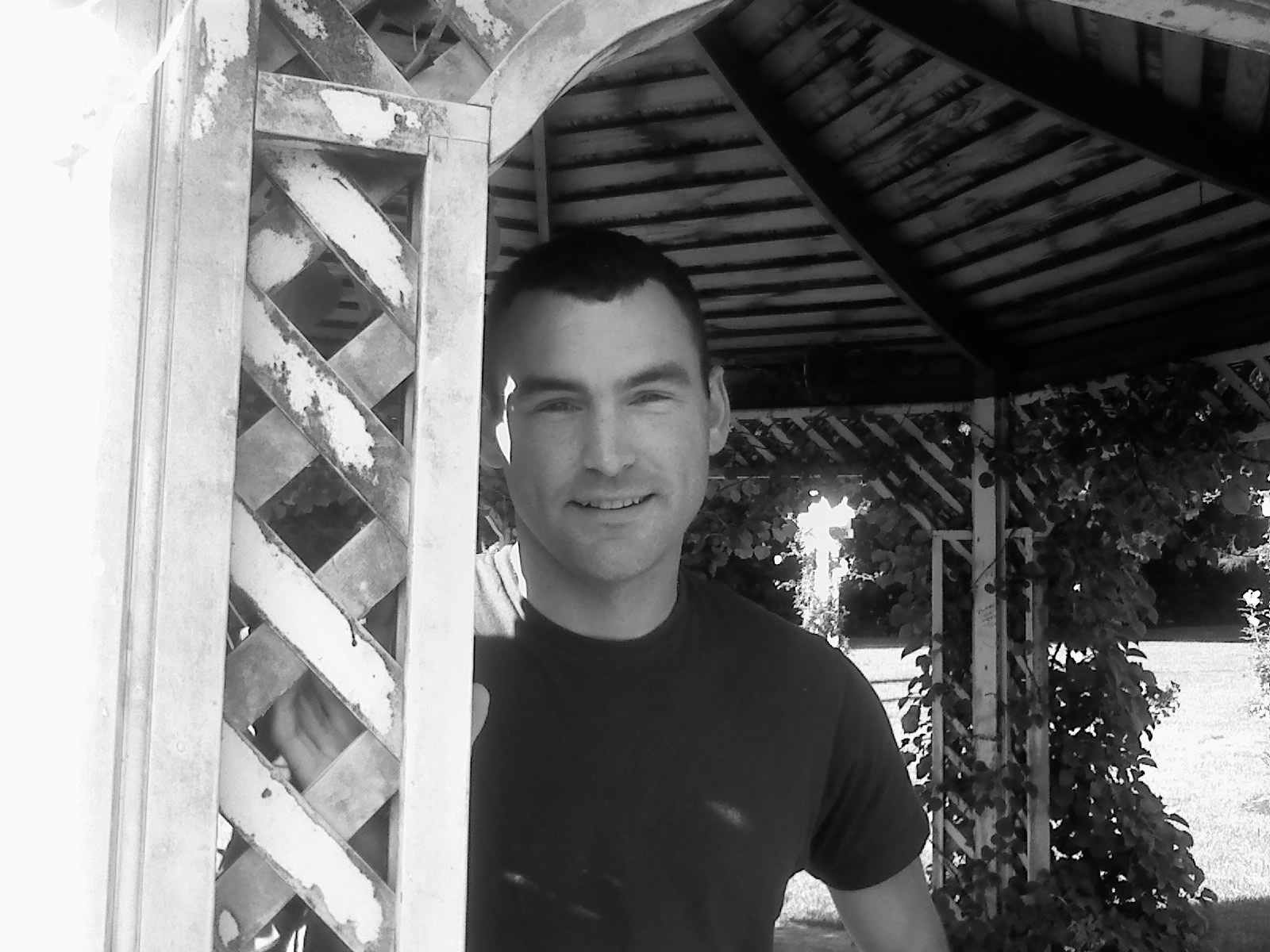 Matthew James Kramer-LaPadula received his M.S. in Pure Mathematics from Lehigh University. While working on his Ph.D., he became an Applied Research Mathematician with the National Security Agency. Later he served in the United States Navy, where he met and married his husband, Toby Kramer-LaPadula.
After marrying, Matt moved to Manhattan to work for 1010data as a data product developer while doing graphic design as a freelancer. In the Spring of 2011, Toby passed away and Matthew found solace in the creative process, realizing that his love of art and logical and precise training as a mathematician lent him a strong passion for design. In January of 2012, he started Sabrage Design Studio with the help of his friend, Edward Kapson.
Matt has taught at Cedar Crest College, Johns Hopkins Center for Talented Youth, and Lehigh University. He has been an IT professional and developer for almost 15 years and has been pursuing graphic design for almost as long.
Matt currently resides in Pennsylvania. After working for several years at Google full-time as a Software Engineer, he returned to creative work. In his spare time, he enjoys creating music and writing short form.